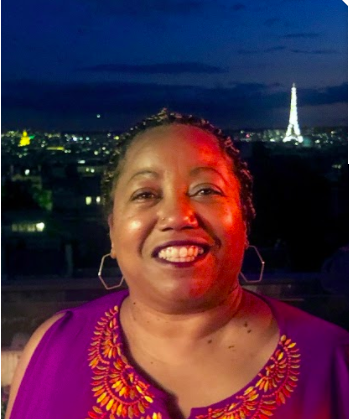 Cal TRiO DSP SSS Director
Rochelle Brown earned a bachelor's in Sociology from Pitzer College and a master's degree in Counseling from the University of La Verne.
Cal TRiO DSP SSS Learning Specialist
Heather Yaden is the DSP and DSP TRIO's Learning Specialist. They are originally from New Jersey, where they studied Psychology and Cognitive Science at Rutgers University. They started their career in the non-profit sector specializing in youth programming and adult transition for young people with disabilities. Heather earned a Master's degree in teaching while working as an educator and teacher development coach in NYC's District 75. They are thrilled to be a part of the team at UC Berkeley's Disabled Students' Program...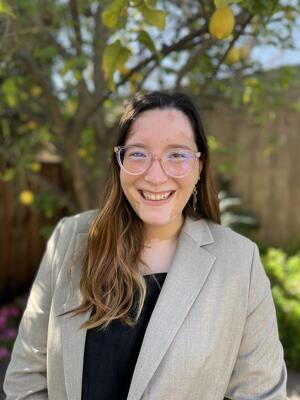 Cal TRiO DSP SSS Learning Specialist
Juliana has experience in serving students with disabilities, coaching students one-on-one, and leading academic success workshops and programming for gaining and maintaining study skills necessary for academic success. Prior to joining the TRiO DSP team, Juliana worked as an Academic Success Coach at the University of Rochester. She earned an M.Ed. in Counseling - Student Affairs at Northern Arizona University, where she worked as a Graduate Learning Specialist. Juliana earned her undergraduate degree at California State University, Monterey Bay where she worked as a...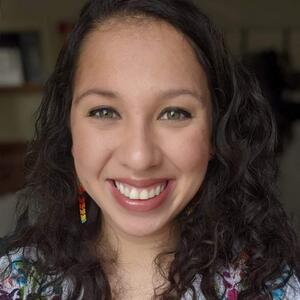 Cal TRiO DSP SSS Student Support Coordinator
Cecilia Saavedra joined the DSP-TRiO as the Student Support Coordinator in April 2022. She has over ten years of experience working in nonprofits, fortune 500 companies, and academia. She has a B.S in Environmental Science focus in Geography and Planning and also a degree in Horticulture Land Systems and Management. Thanks to the support of TRiO, Cecilia was able to successfully complete her two degrees. Her intersectional experiences include being a first-generation, low-income student, and immigrant household. She uses these experiences to help connect with students to make sure...